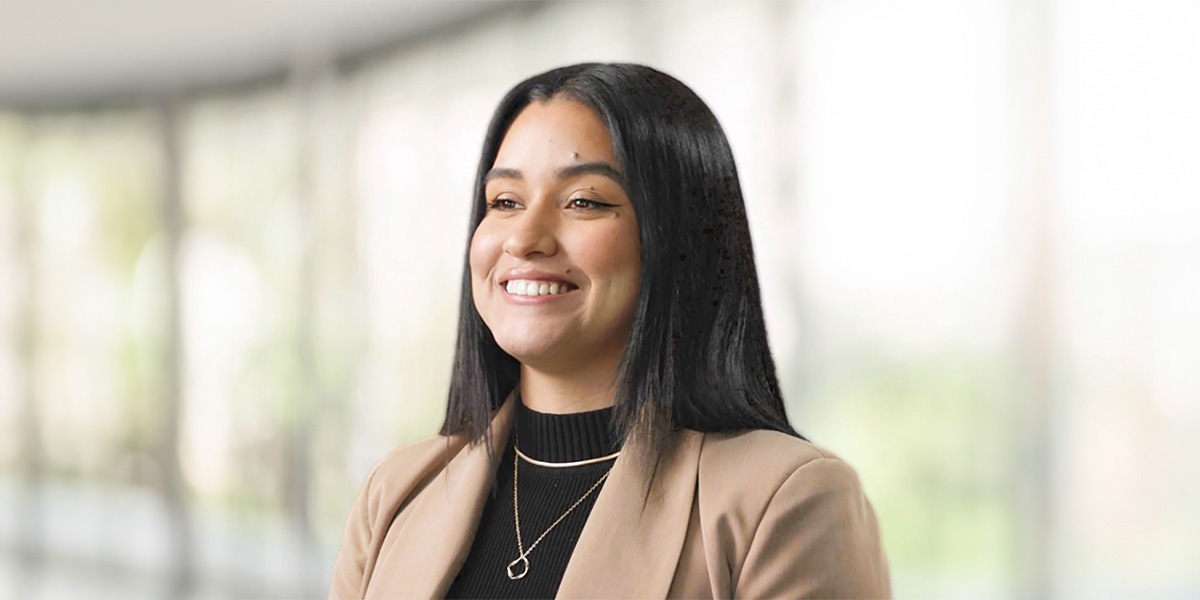 In 2014, Monique Reyes interned with Apache Corporation while completing her postgraduate studies in accounting at the University of St. Thomas in Houston, Texas. Several years after her accounting internship, Reyes ventured down a different path. She was led back to Apache and accepted a role in HR that allowed her to incorporate her accounting background.
Reyes joined Apache as an HR payroll accounting analyst in 2017. Now five years into the role, she has touched on multiple branches, from payroll, benefits and compensation to global mobility. Her analytical accounting background has been instrumental in investigating, evaluating and diagnosing key processes for the purposes of streamlining and efficiency.
"I'm grateful for the opportunities available within HR that challenged my skill set outside of accounting," said Reyes. "This role has helped me in stepping out of my comfort zone, since I am an introvert. I'm proud of the growth I've developed both personally and professionally."
After joining Apache, Reyes became a member of the Apache Women's Network (AWN) and Unidos, two of our employee resource groups (ERGs), which have allowed her to connect with colleagues through networking and career development opportunities. She has also been motivated by the analytical needs of her role, which has expanded from a U.S. focus to include U.K. payroll. In areas of development learning, she has defined and improved her technical and analytical skills to be more effective. She is part of a diverse group of HR professionals who interact with disciplines across the company to provide data for various teams related to planning, budgeting, employee analytics and business practices.
"I've achieved so many interpersonal skill milestones and built relationships while being a part of the HR team," Reyes said. "My current role, along with the various components of HR and how it ties to the organization, have been rewarding for me."
Reyes said her internship with the accounting team was vital in helping her establish a strong network, develop effective communication skills and build her experience in the industry. Meanwhile, she now has a deeper understanding of the critical importance to Apache of the payroll data that she works with. Watch the video below to learn more.